Inner peace at your fingertips.
Relax Meditation teaches you the amazing art of daily mindfulness meditation. With over 85 guided meditations on a wide range of topics and over 100 sounds that can be mixed and layered with your guided meditation, it is the beginning to your journey toward inner peace.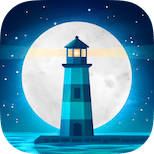 Learn to meditate, just 10 minutes a day.
No matter how little time you have in your day, you can always turn on Relax Meditation and find space to connect with yourself. When all is too busy and stressful, just open your app and let us guide you into a moment of peaceful meditation. Just 10 minutes a day, we will guide you step by step toward mindfulness.

Mix. Play. Meditate. It's that simple.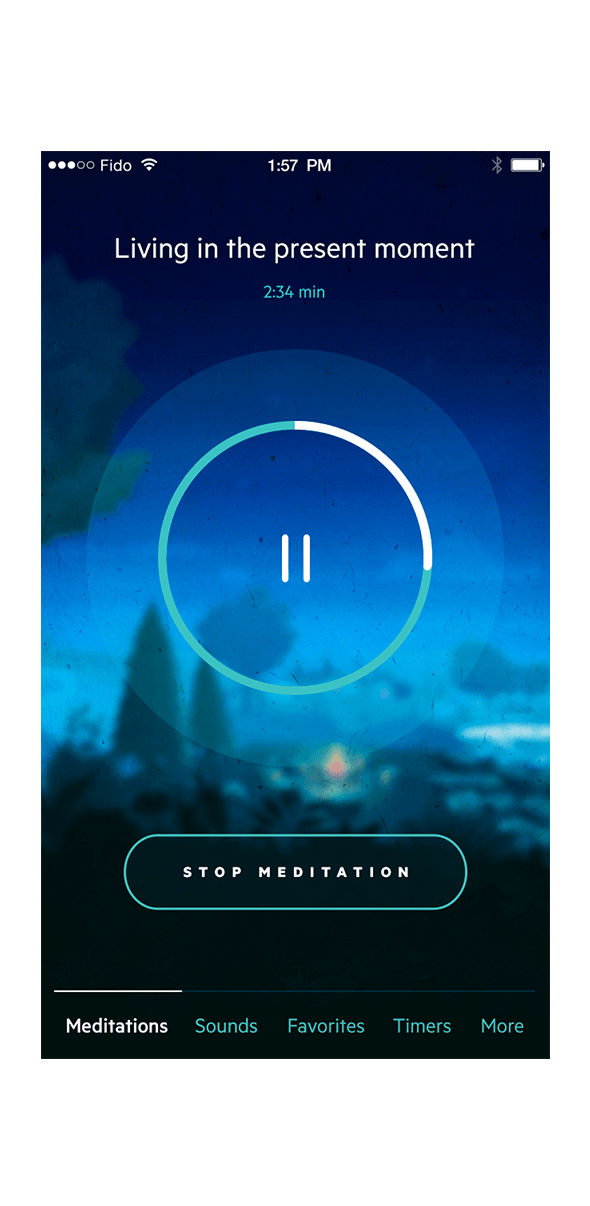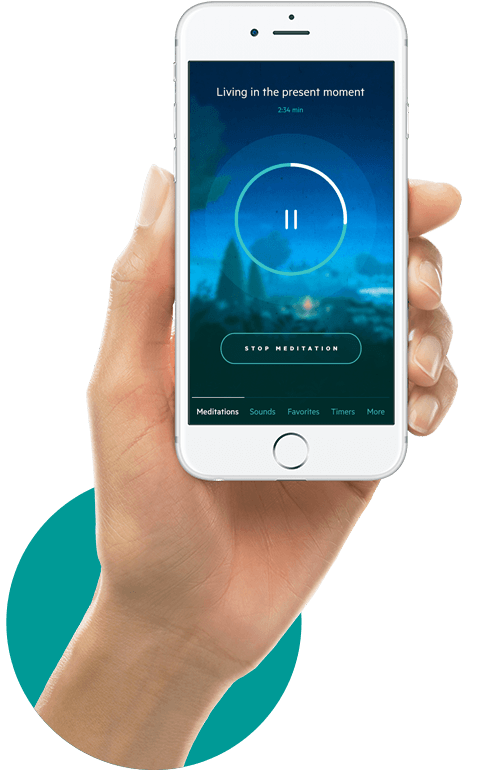 A life saver! Helps incredibly with my wife's insomnia. She uses it every night. It makes her relaxed and calm. After a little bit she goes to sleep.

I love this app. Well designed and very thoughtful. I use it every day and it has really helped strengthen my meditation practice.

Content
Over 90
Meditations
Users
25 000 daily
meditators