The story.
Ipnos is the brainchild of two longtime friends, Simon Alex Bérubé and Philippe Lapierre. In 2006, Phil developed tinnitus after attending a rock concert, causing him insomnia problems. To mask the ringing noise, he tried listening to sounds he found on various apps, but the limited choices and features always left him frustrated. This set off the two friends - both software engineers - to develop a "digital antidote", a solution to tinnitus and sleep problems. A few months of design brainstorming led them to a unique sound-mixing app concept and in 2009, BetterSleep (formerly Relax Melodies), the very first app of its kind, was born.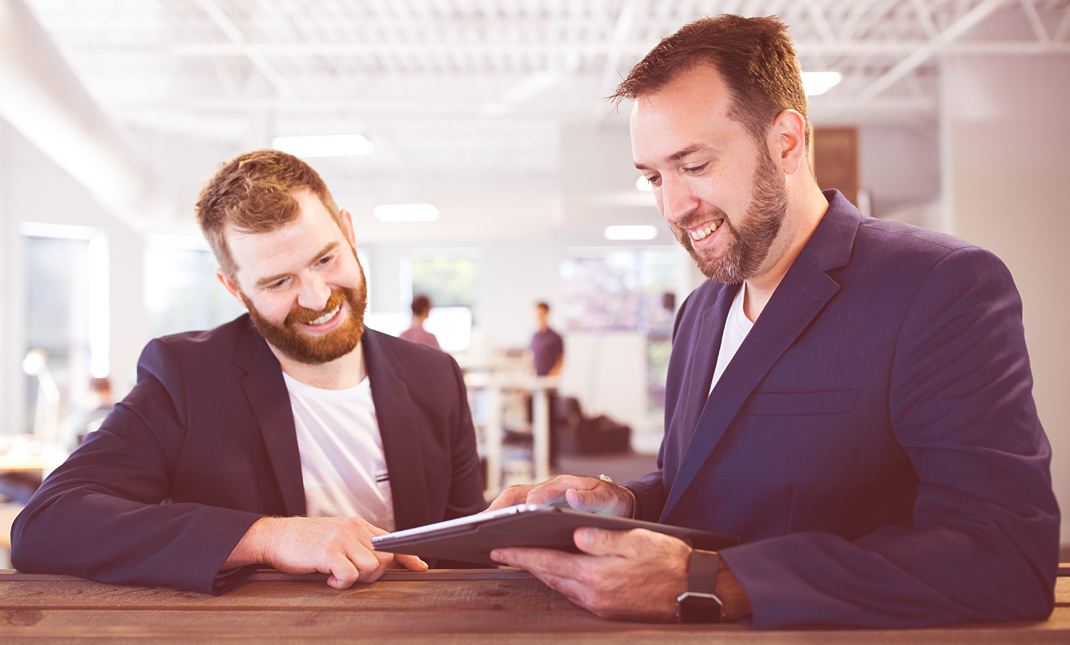 The studio.
Ipnos is a mobile app development studio where wellness meets technology. It's a multidisciplinary think tank of talented people who are passionate about well-being and technology.

---
We believe in letting our people shine.
At Ipnos, we believe in giving our employees all that they need to make a difference in the product with their skills and ingenuity.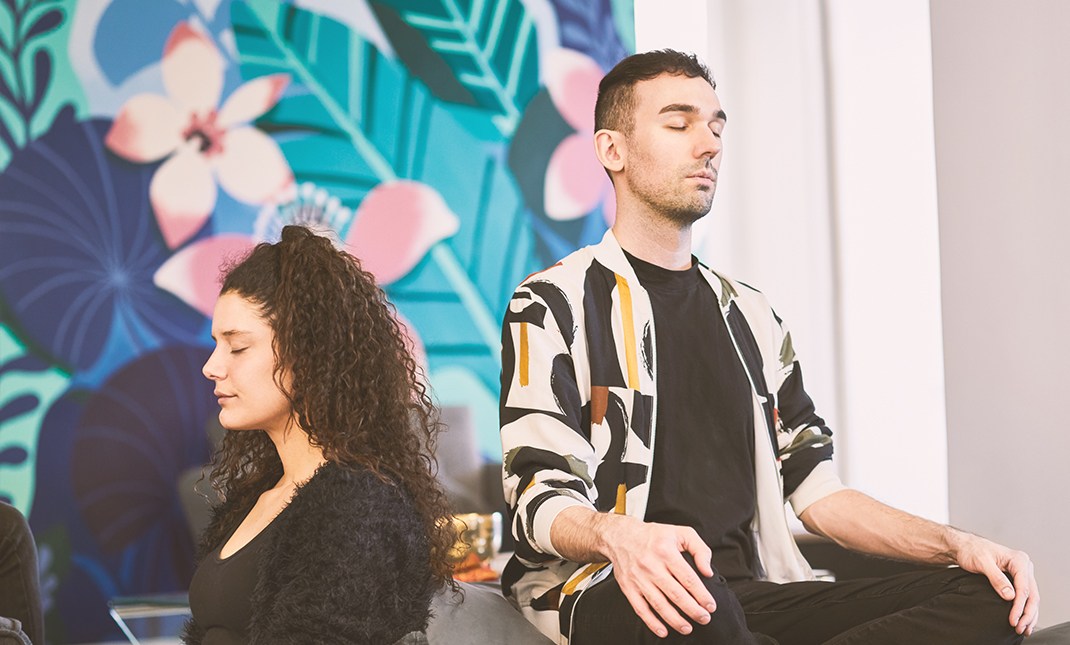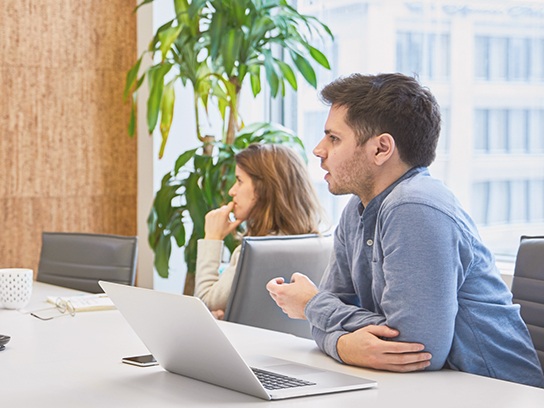 We are what we sell.
A work day at Ipnos starts with free breakfast and group meditation before lunch. From flexible schedules to our onsite gym, we make sure our work environment is fully in tune with what we try to impart to our users: the importance of well-being in everyday life.