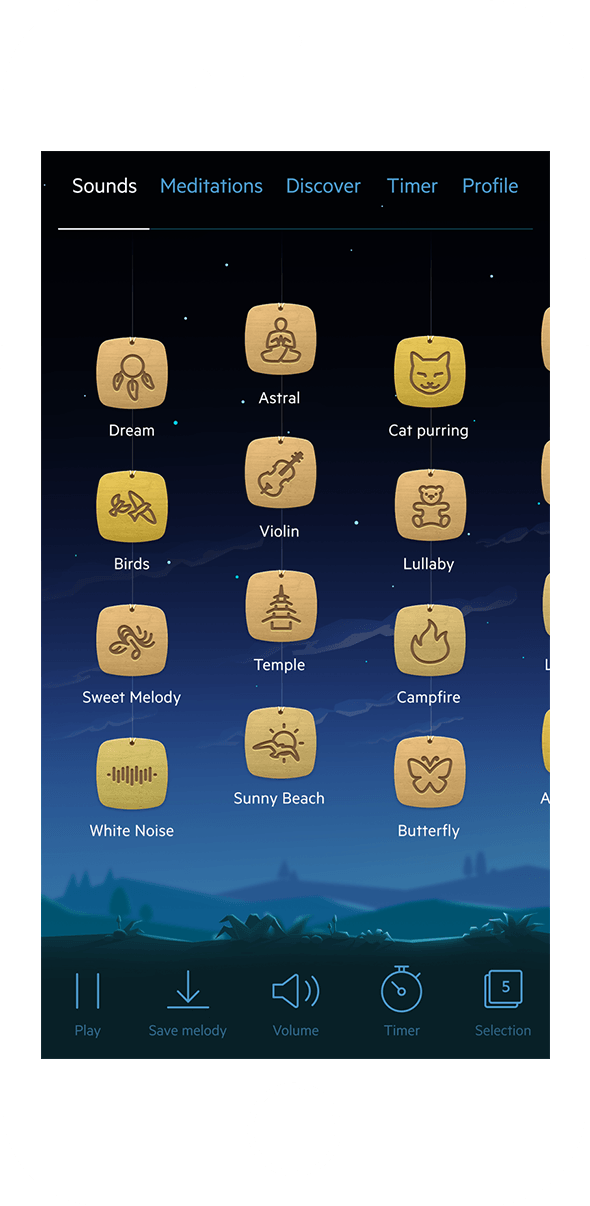 Get ready to sleep better.
Join us on a restful journey to sleep.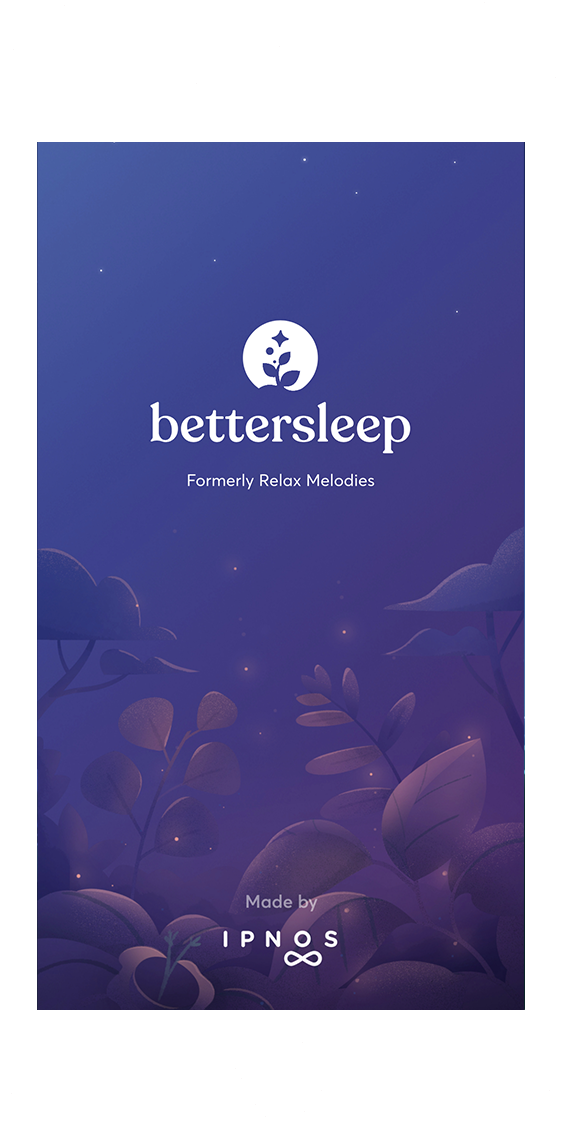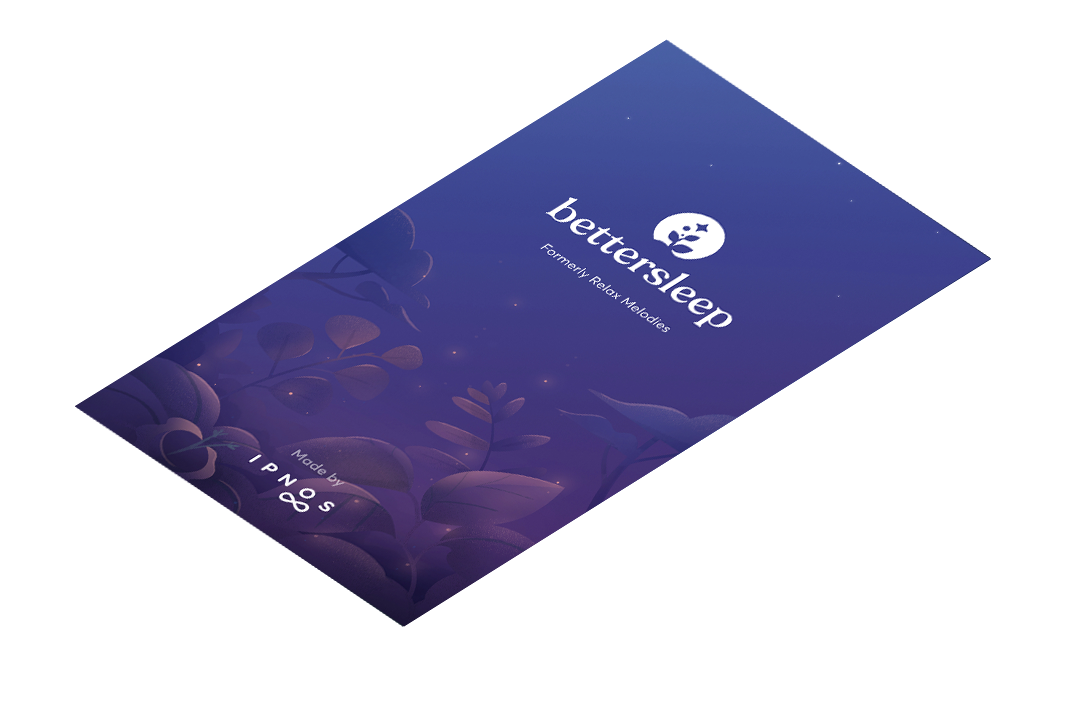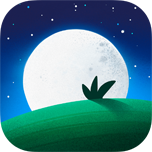 The most positively reviewed app of the App Store's history!
Join a community of millions of people we help guide to sleep every night
Relax Melodies helps you combine sounds, meditations, bedtime stories and relaxation techniques to give you the most restful sleep.
Learn more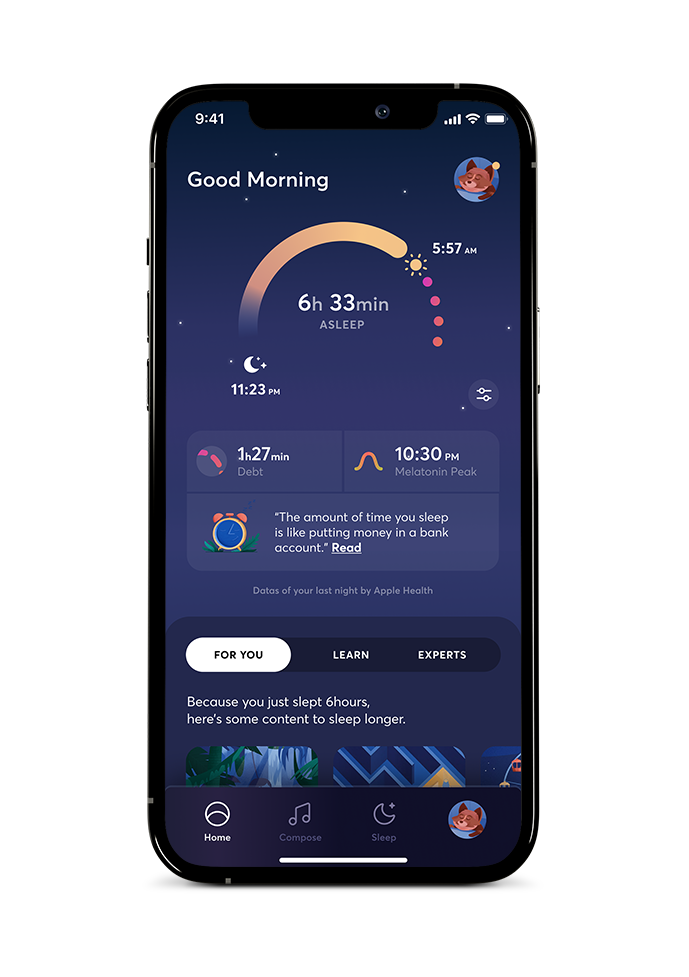 International
Available in
10 languages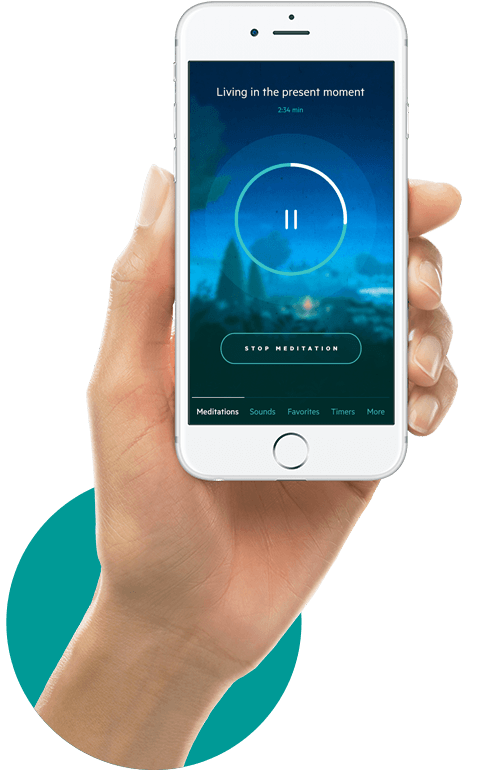 Live a happier and more relaxed life with Relax Meditation.
Learn to meditate in just 10 minutes a day.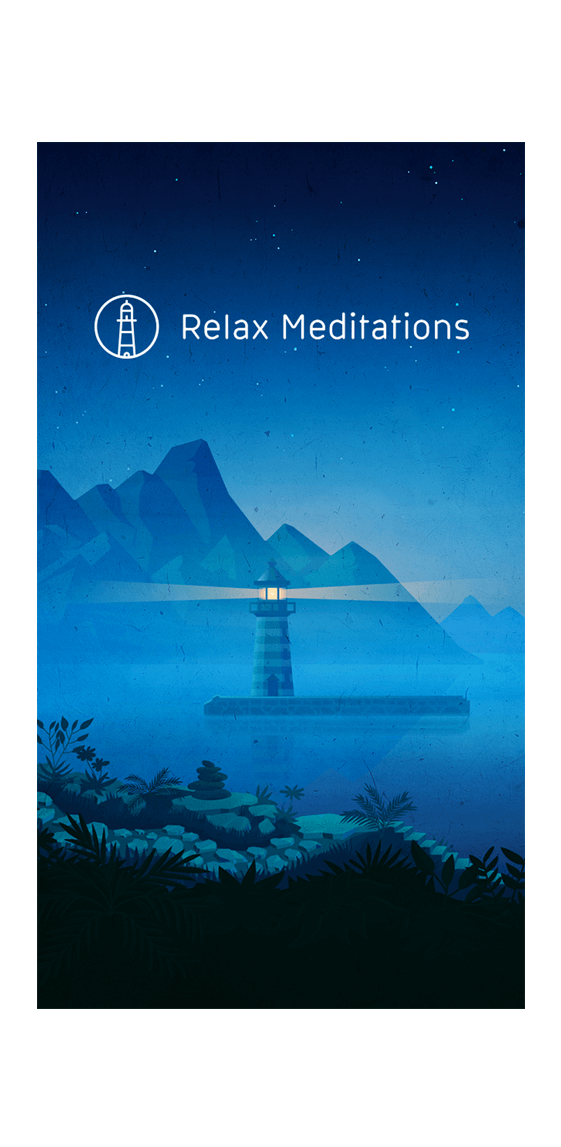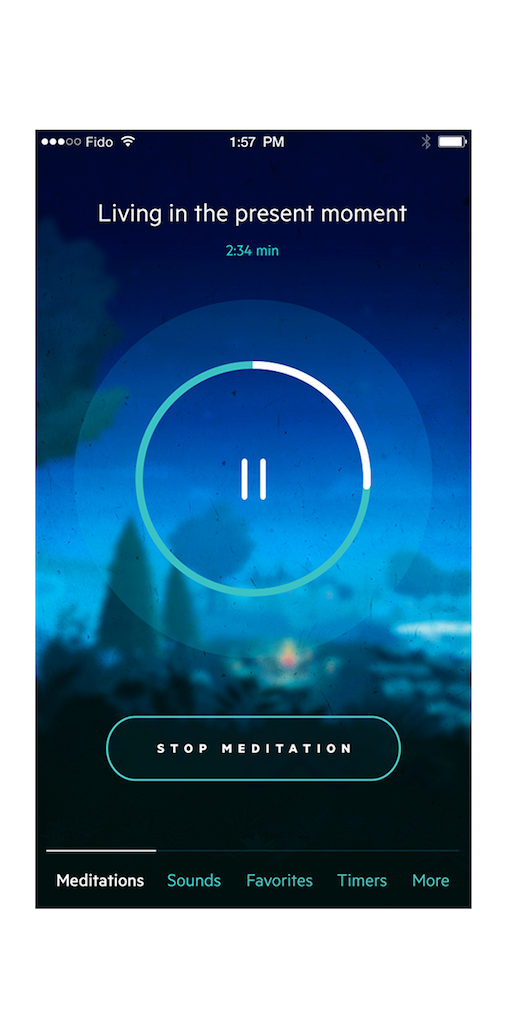 Inner peace starts here
Learn the art of mindfulness meditation in just 10 minutes a day. We will guide you step by step toward everyday mindfulness.
Learn more