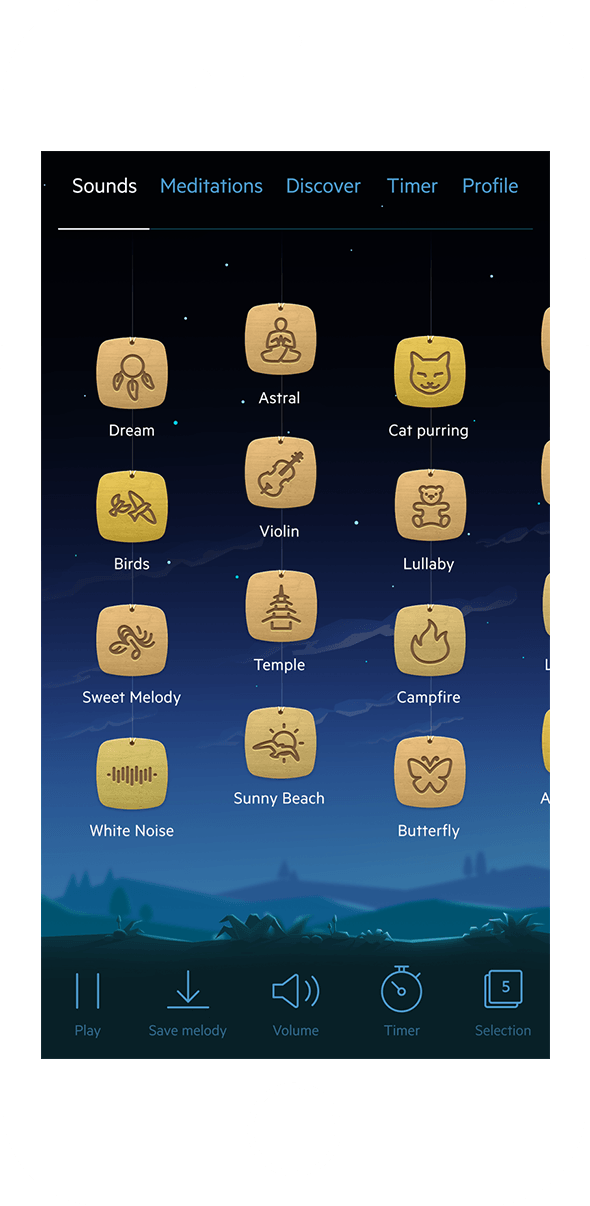 mix. play. sleep.
Over 100 relaxing sounds for blissful sleep.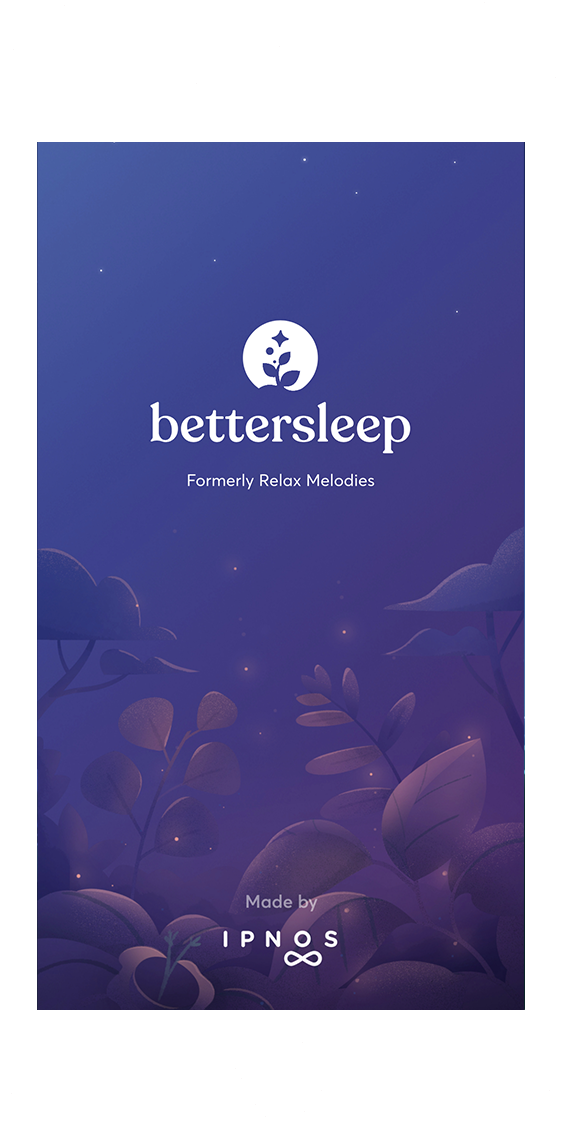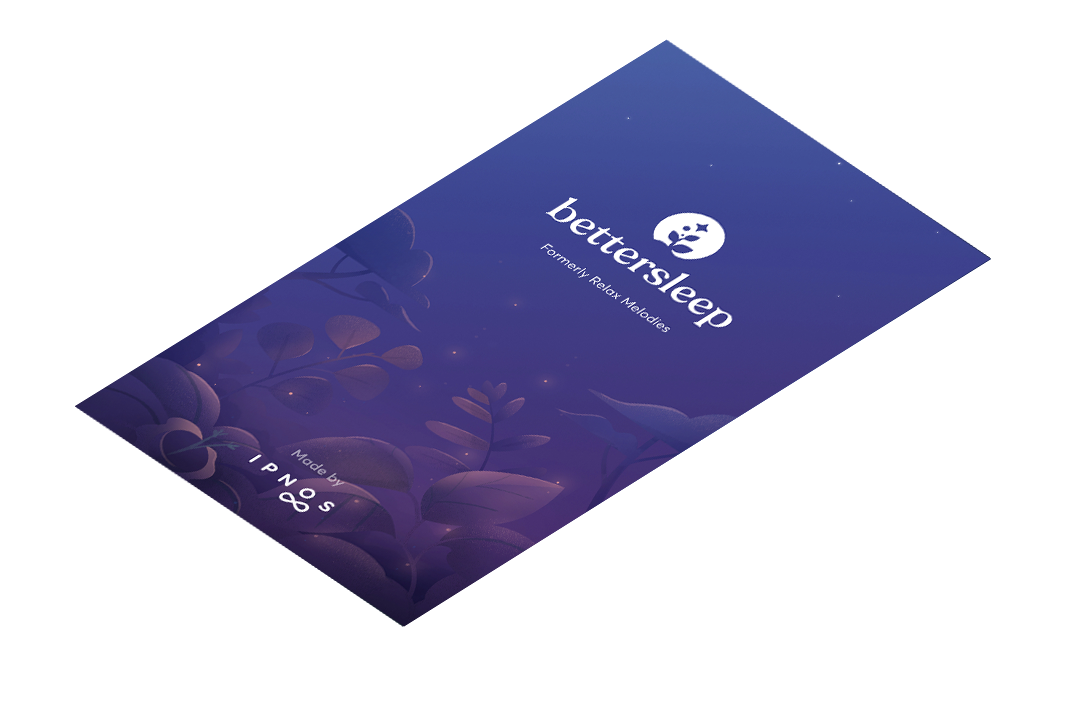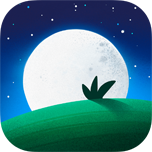 Experience sleep like never before.
Relax Melodies is the #1 sleep app with millions of users worldwide. Explore over 100 soothing sounds to create your own mix with, play it and drift into sleep. It's that simple.
Learn more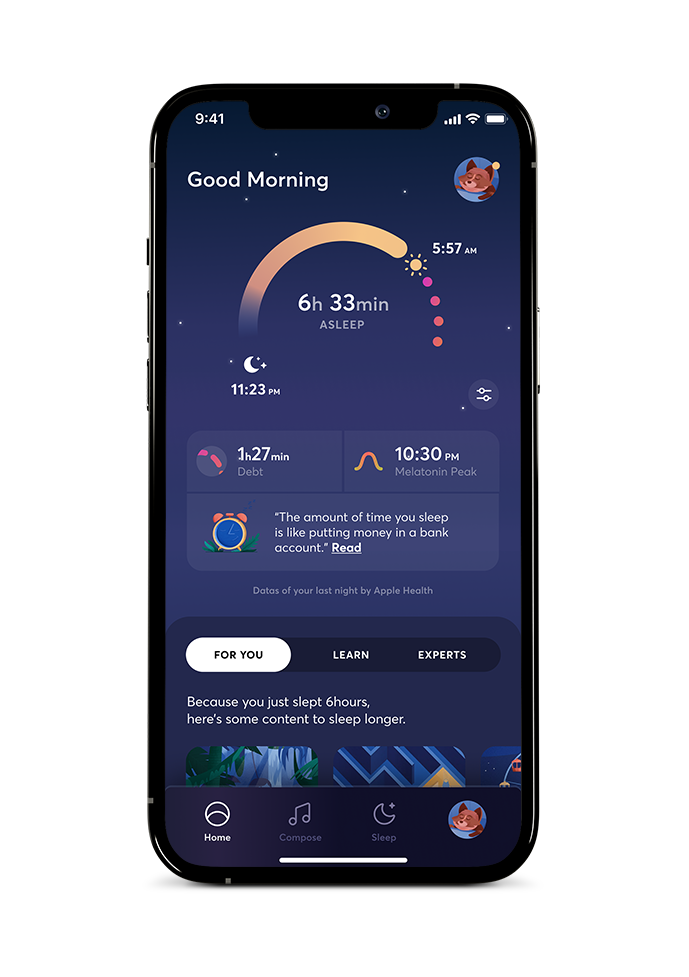 International
Available in
10 languages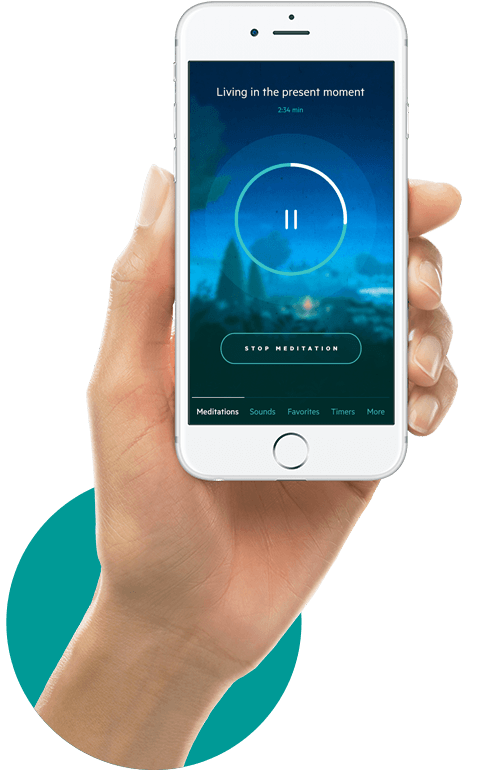 mix. play. meditate.
Learn to meditate, just 10 minutes a day.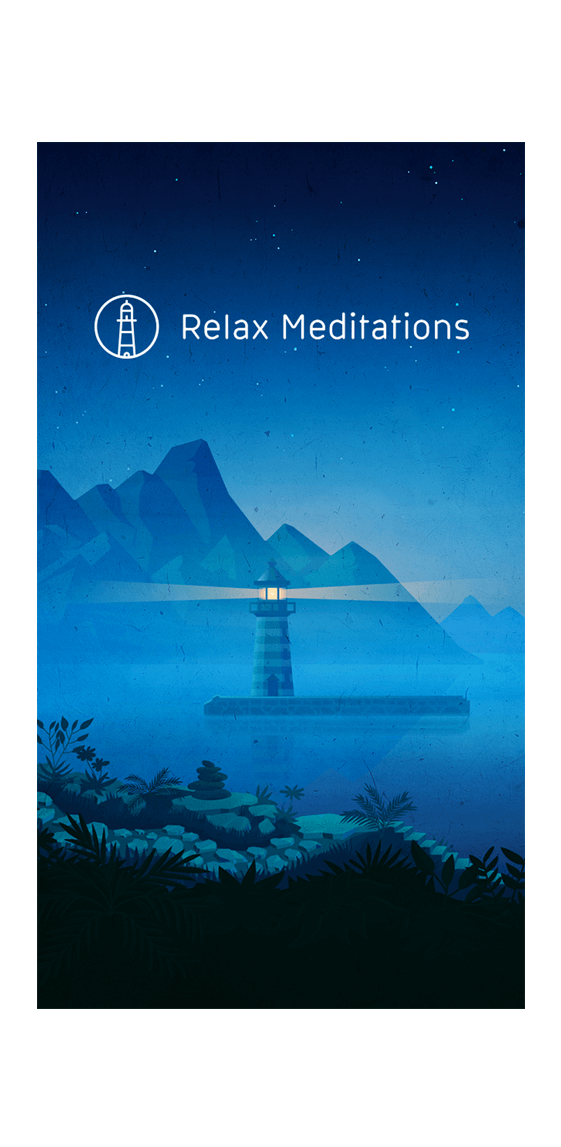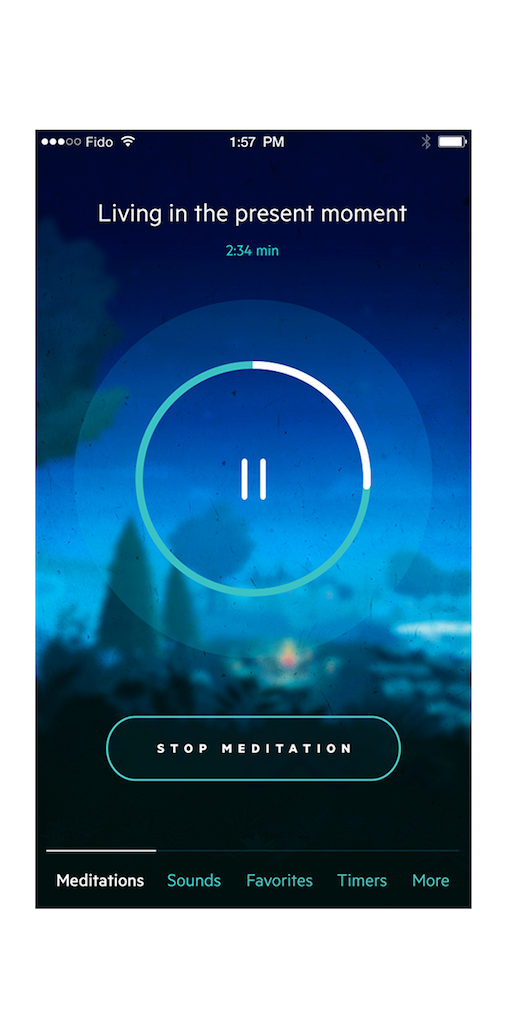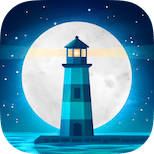 Inner peace starts here.
Learn the art of mindfulness meditation, just 10 minutes a day. We will guide you step by step toward everyday mindfulness.
Learn more