A leading wellness app development studio, Ipnos the creator of the world-renown sleep app Relax Melodies, which has over 50 million happy sleepers. We innovate in content-rich apps focused on relaxation and meditation, and we strive to improve the digital world's well-being, one user at a time.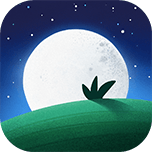 Experience sleep like never before.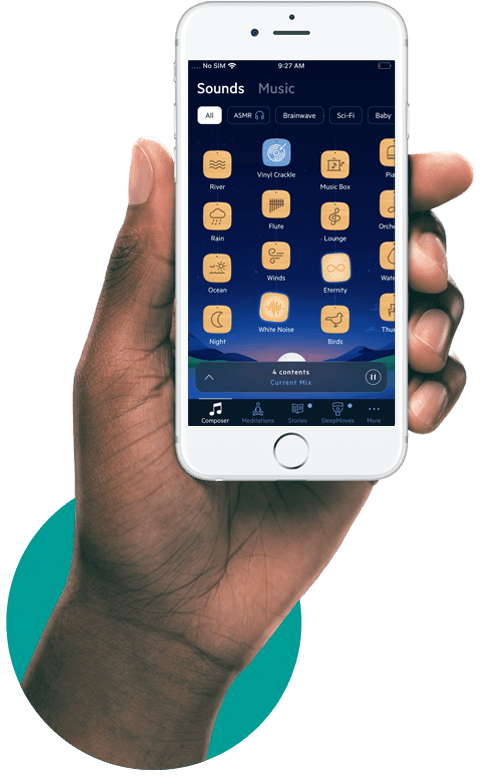 Join over 50 million people who benefit from uninterrupted rest every night thanks to Relax Melodies, the #1 sleep app worldwide.
Relax Melodies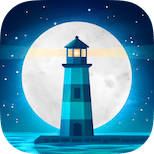 Learn to meditate, just 10 minutes a day.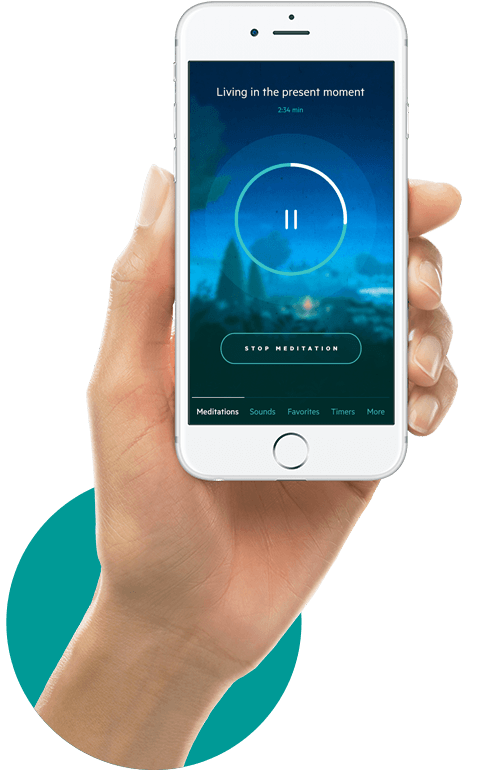 Relax Meditation brings together millions of meditators and guides you step by step into daily mindfulness. Inner peace starts here.
Relax Meditation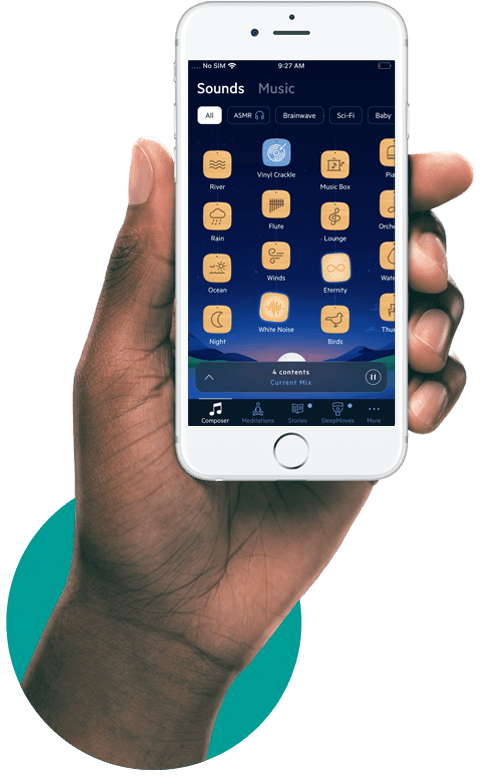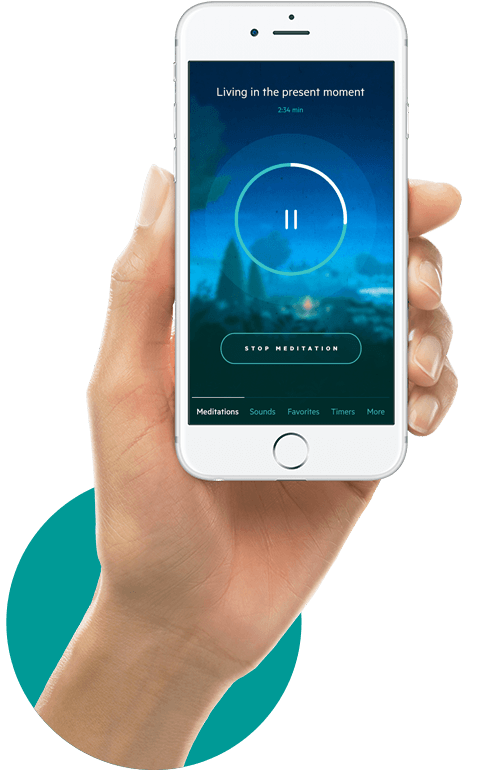 Relaxation Sessions
Over 2 billion
4.5 Star Average Ratings
750 000 +