Ipnos
Where wellness meets technology. Anywhere, anytime.

We're Ipnos, a leading wellness app development studio. We're the creator of the sleep & relaxation app BetterSleep (formerly Relax Melodies), which counts over 55 million well-rested users around the globe. We're on a mission to help people around the world live a happier, more relaxed life.
Our Apps
A leading wellness app development studio, Ipnos the creator of the world-renown sleep app BetterSleep, which has over 50 million happy sleepers. We innovate in content-rich apps focused on relaxation and meditation, and we strive to improve the digital world's well-being, one user at a time.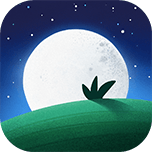 Experience sleep like never before.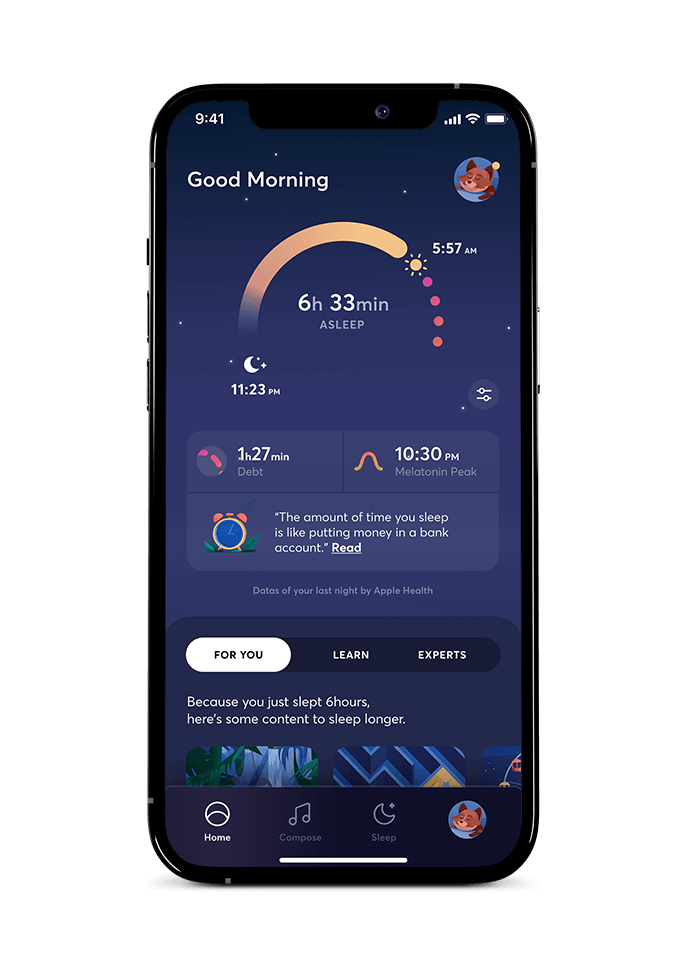 Stress less. Sleep better. Join over 55 million people who fall asleep faster and feel less anxious thanks to BetterSleep.
BetterSleep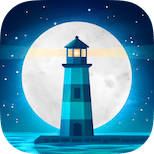 Learn to meditate, just 10 minutes a day.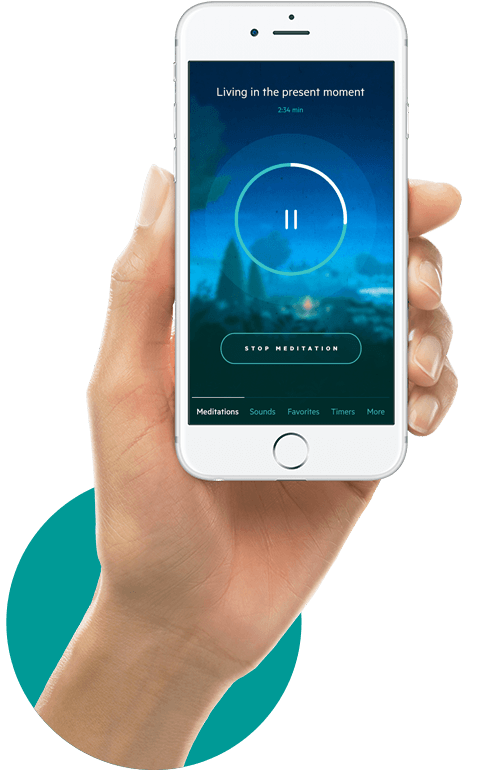 Meditating 10 minutes a day can change your life. Relax Meditation brings together millions of meditators and guides you step by step into daily mindfulness. Inner peace starts here.
Relax Meditation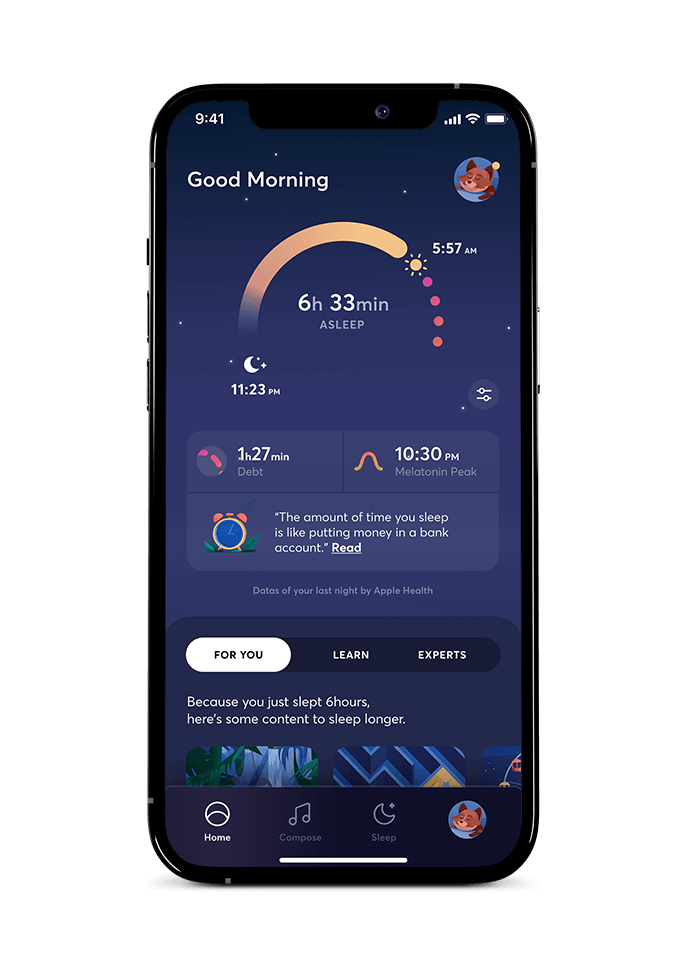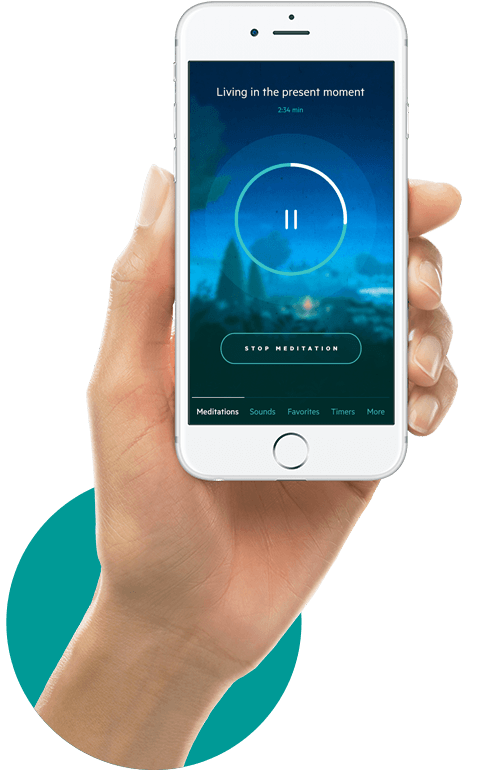 Relaxation Sessions
Over 2 billion
4.7 Star Average Ratings
750 000 +