Where wellness meets technology. Everywhere, everytime.
As VP Of Growth, you will be responsible for growing and engaging the Relax Melodies audience for all our Acquisition, CRM, conversion and monetization efforts. You will be in charge of leading the product & growth strategies and the team necessary to accomplish our goals. Your efforts will help people live a more relaxed and well rested life across the globe.
To excel in the role of VP Of Growth, you must have an exceptional sensibility for user journey and an excellent understanding of how to scale a global subscription business.
More specifically:
Create, communicate and execute a compelling product growth strategy to establish Relax Melodies as the category defining leader in sleep and relaxation;
Grow, manage and mentor a talented, cross-functional team responsible for product, acquisition, conversion, monetization and retention;
Work with cross-functional teams to effectively align roadmaps based on company priorities, set clear and measurable objectives, and deploy team resources appropriately to achieve business goals;
Understand the competitive landscape and use it to shape the B2C Product strategy and tactics;
Define the marketing segmentation, data, operations strategy and tech stack that enables us to strategically grow our member base using quantitative and qualitative measures that tie to company objectives;
Define strategies to increase conversion while creating a holistic retention strategy to keep our members engaged and happy.
Implement pricing, packaging, and promotional strategies to implement a best of breed subscription and monetization platform.
What you've accomplished:
Bachelor degree in marketing, finance or engineering;
10+ years of experience in Performance Marketing Operations, Digital Marketing, Acquisition and/or Loyalty Marketing;
Demonstrated success scaling a growth and product team across all functions for setting strategy, planning and ongoing execution;
Proven talent management experience with ability to attract, cultivate, and retain talent;
Strong collaborator at the leadership level while also being comfortable doing the day to day blocking and tackling work required to scale the organization;
Tech-savvy and up-to-date on all marketing tools, platforms and resources with a focus on subscription businesses.
The ideal candidate is:
Passionate about well-being and everything around it – you practice and/or know a lot about many of those subjects: meditation, mindfulness, self-improvement, sleep, how the brain works, nutrition, fitness, psychology and love to keep yourself updated on those subjects;
Collaborative – you know that the best solutions come from team efforts not from individual genius and you can easily rally on others ideas;
Data driven – you are hyper-focused on data;
Curious – you are constantly looking beyond the easy answer and keep yourself up to date with the latest trends;
Intuitive – you know the limits of data and are unafraid to use your judgement and trust your instincts.
The company
Ipnos is the creator of Relax Melodies, the app that has received the most positive reviews in the history of the App Store in 2018, with more than 50 million downloads since its creation in 2009. We innovate in the world of sleep, relaxation and meditation.
Our mission is to offer well-being through technology. Joining us is making a difference in people's lives by participating in the expansion of a globally successful app, used by millions of users !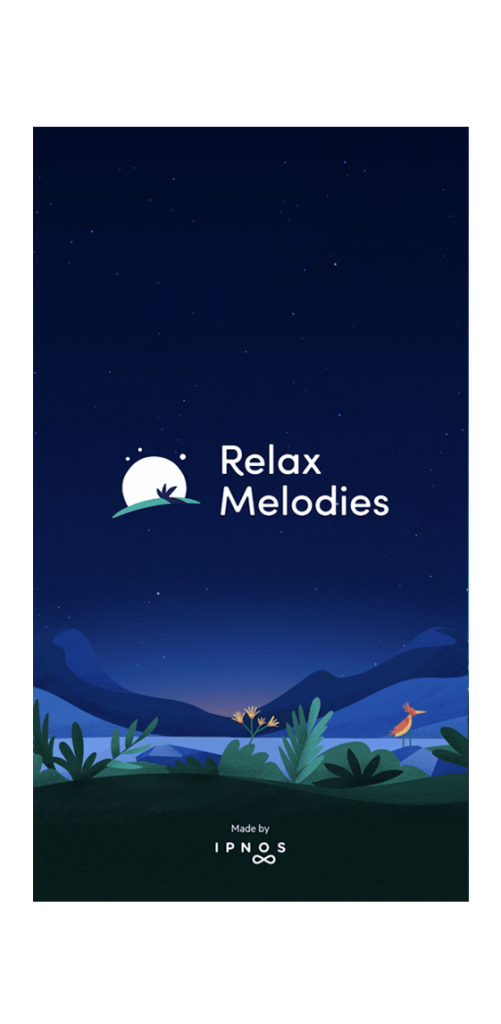 Caractéristiques de l'emploi